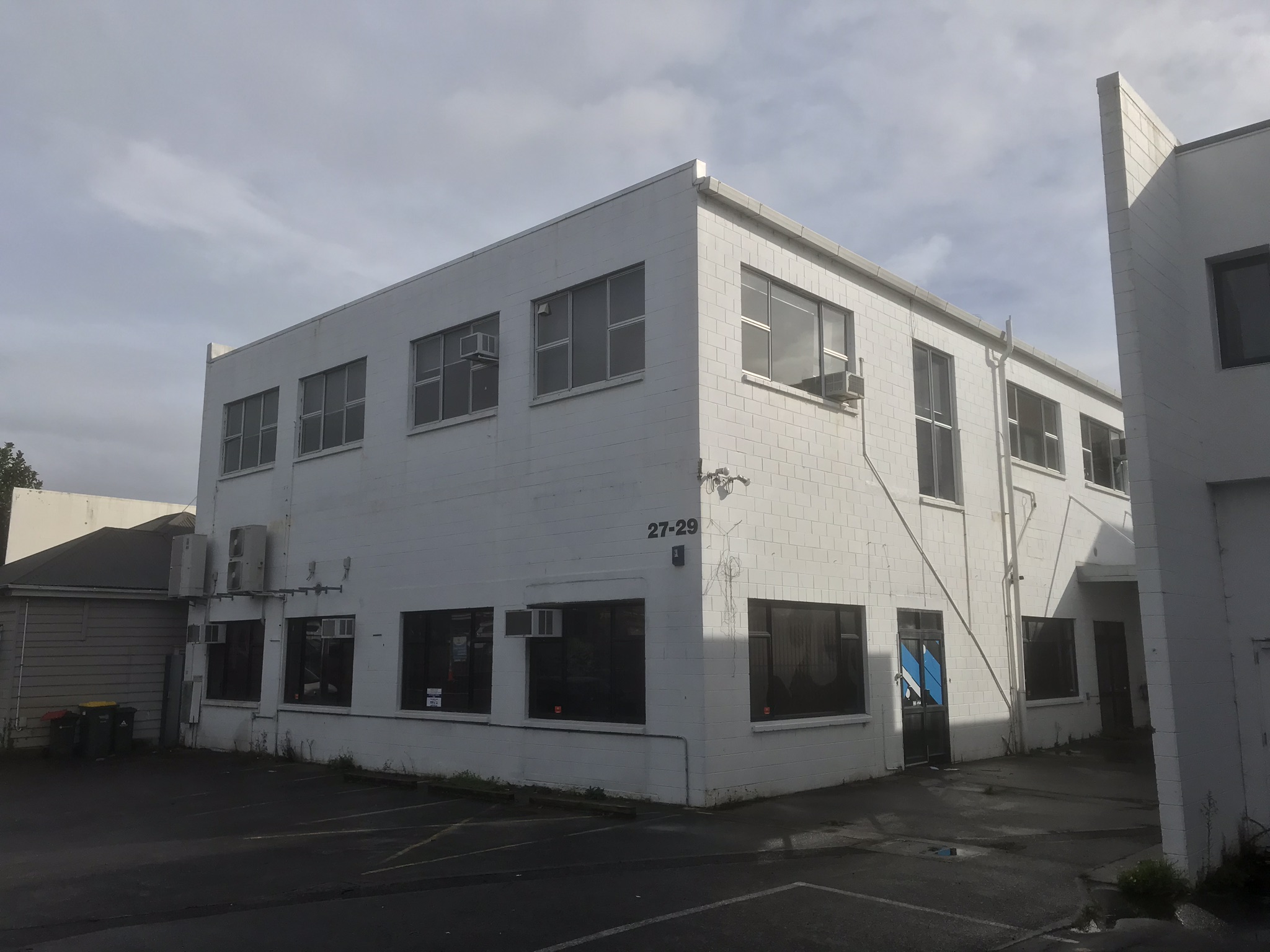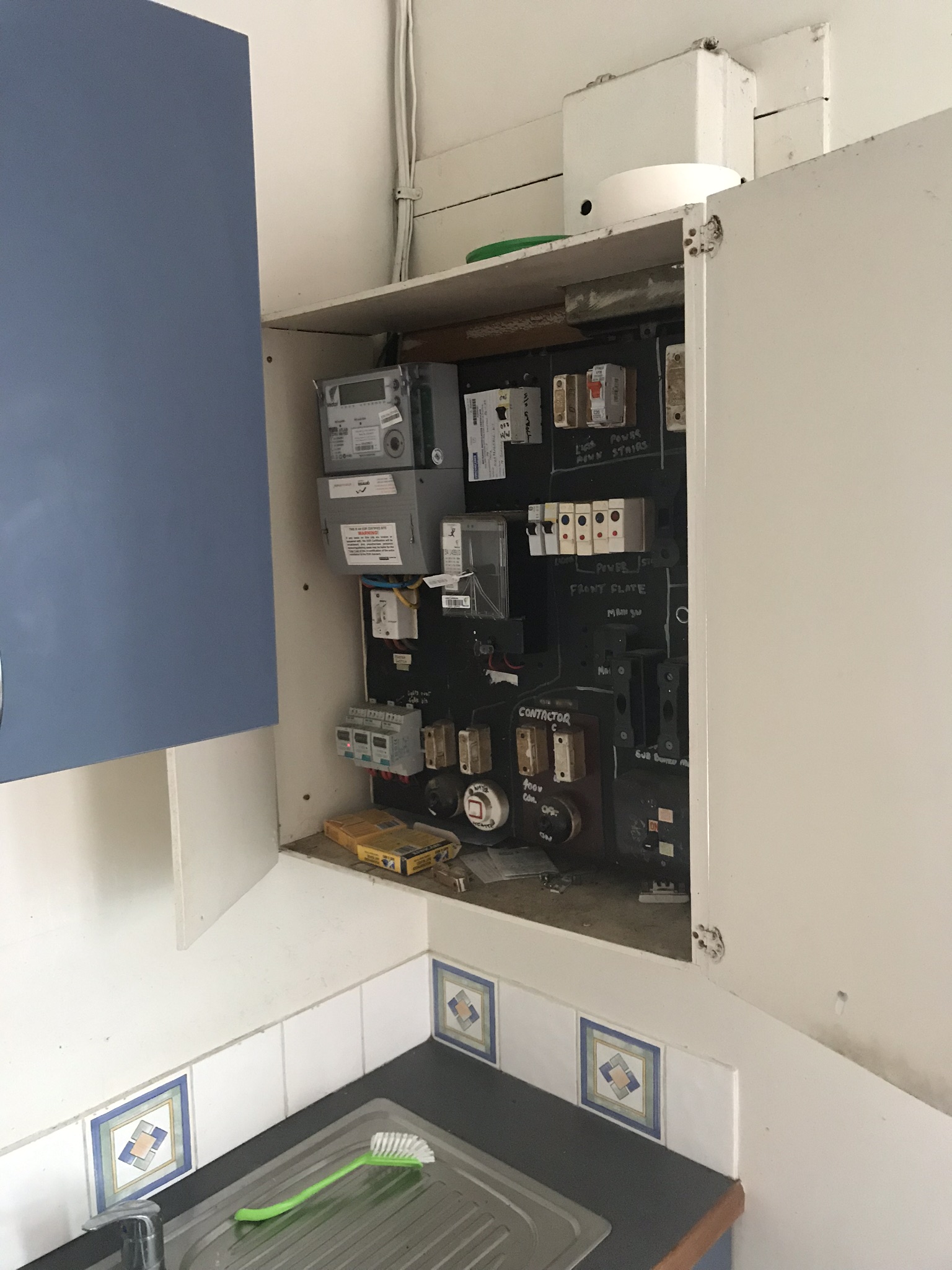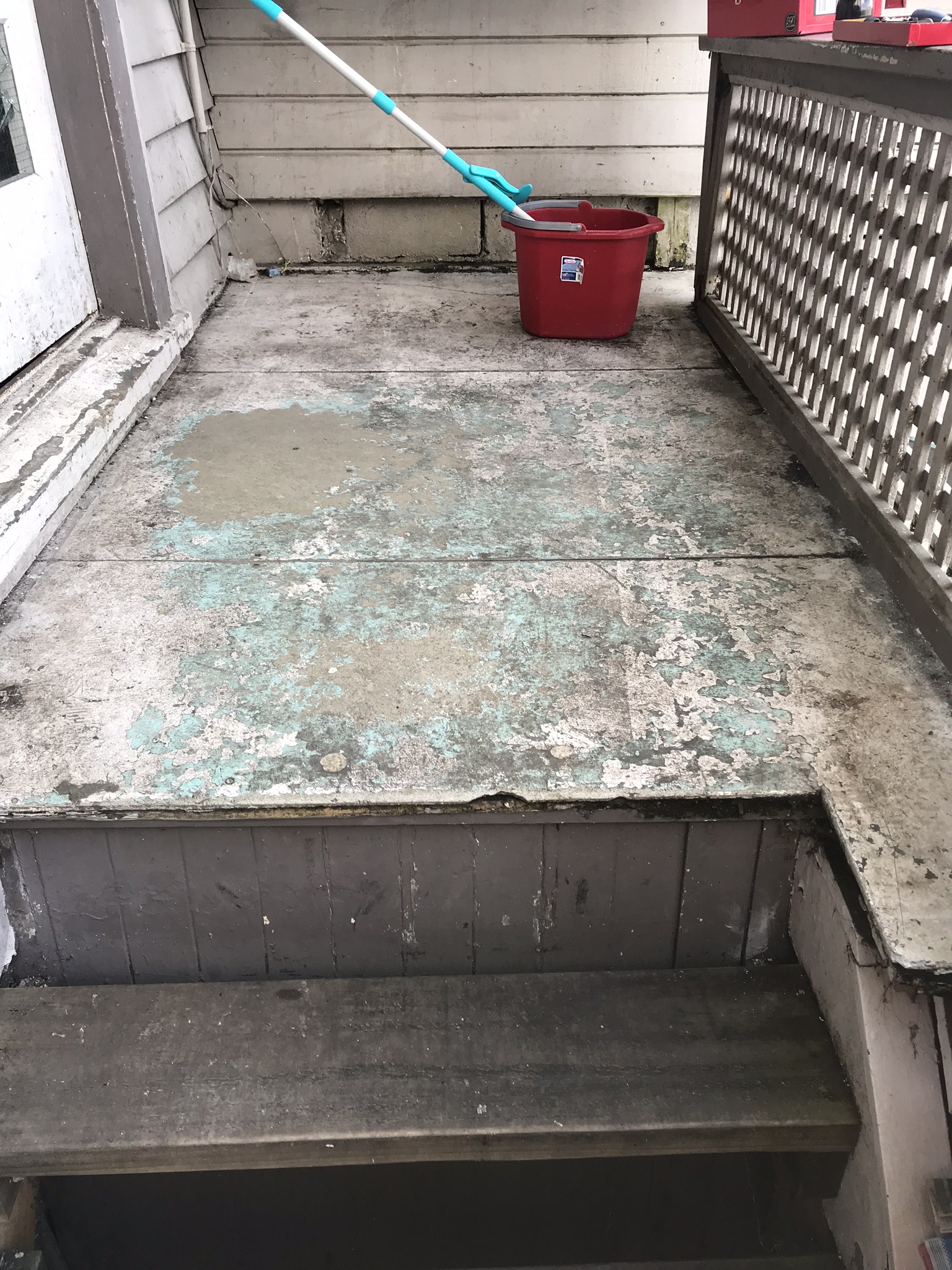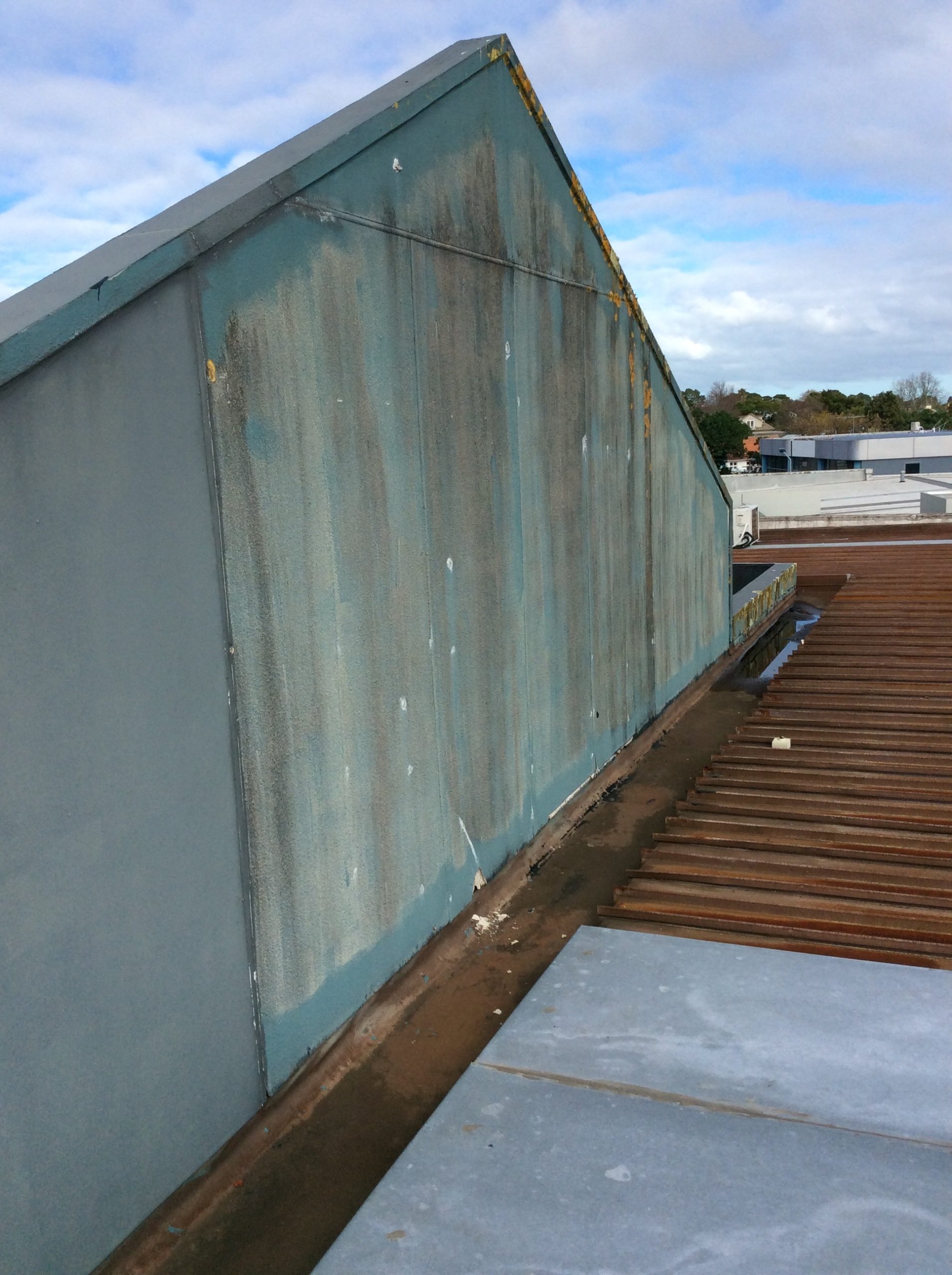 Client name: City Rail Link (CRL)/Link Alliance
Site: Mount Eden, Karangahape Road and Albert Street Station Developments
Project overview: CRL engaged Thomas Consultants Ltd (TCL) to undertake full asbestos demolition surveys of 45+ commercial and residential buildings and compile a scope of works for removal of both friable and non-friable asbestos containing materials (ACM) from these buildings. Following this, TCL reviewed contractor removal methodologies and asbestos removal control plans (ARCP). During removal works, Thomas Consultants conducted background and personal air monitoring, site supervision and provided clearances once all ACM had been removed.
Goal: The goal was to provide comprehensive demolition survey reports in a timely manner so that subsequent demolition and site preparation works could proceed without delay. During asbestos removal works, air quality monitoring and site supervision was undertaken to ensure both a safe working environment and ensure that the surrounding areas were safe for both construction personnel and the general public as the surrounding areas had to remain live during removal works.
Process: The process involved working with both CRL, ATL and Ward to ensure that we could meet the deadlines for each stage of the project by providing a dedicated Assessor to the project. Our Asbestos Assessors took a proactive approach, working with our client and their subcontractors to identify and mitigate any risks that may impact on this project.
Outcome: Our Asbestos Assessors and Surveyors provided a great service to our client in achieving progressive clearance certifications in time to allow subsequent demolition works to proceed without delay. Our mobile fibre counting laboratory was present on site to provide a quick turnaround for air monitoring results to allow subsequent works to proceed with minimal delay.
The value that Thomas Consultants team added: To successfully complete this project, our client required specialist knowledge and input from experienced professionals, who add value and understand the process from inception to completion. Our Environmental Contamination team provided tailored solutions at each stage and the collaborative partnership enabled us to deliver our comprehensive service.
Partners we worked with on the project: City Rail Link/Link Alliance
Services provided:
Asbestos Demolition Surveys
Compile scope of works documentation for asbestos removal
Review contractor methodologies and ARCP
Conduct background and personal air monitoring
Supervise asbestos removal works
Provide technical advice to the client
Undertake progressive clearance inspections and clearance certificates
Project Completion: February 2020